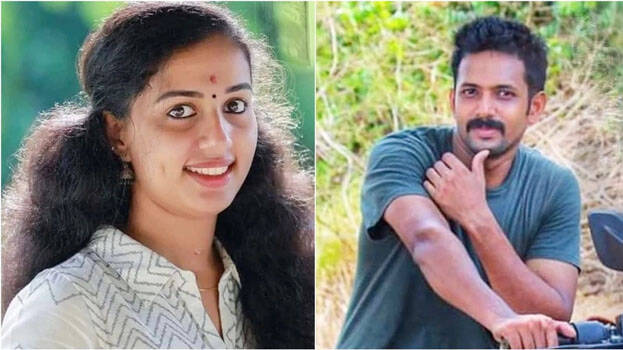 THIRUVANANTHAPURAM: The government has issued the order dismissing Assistant Motor Vehicle Inspector Kiran Kumar, the main accused in the Vismaya case. Notice was given asking for an explanation within 15 days. Kiran was dismissed as the explanation was not satisfactory.
Vismaya, a fourth year BAMS student at Pandalam Mannam Ayurveda College, was found hanging on June 21 in the toilet next to her bedroom on the second floor of her husband's house in Poruvazhi in Kollam.
Her husband, Asst. Motor Vehicle Inspector Kiran Kumar, 30, was arrested and suspended from service following a complaint from the parents of Vismaya that the incident is linked with dowry harrasment. The government later announced his dismissal on August 6. Kiran will not receive any benefits or even pension for a government official. Also, he won't be able to enter a government job from now on.
Kiran Kumar had repeatedly harassed Vismaya as he didn't liked the car he got as a dowry. The parents said that Vismaya hanged herself due to the subsequent depression.