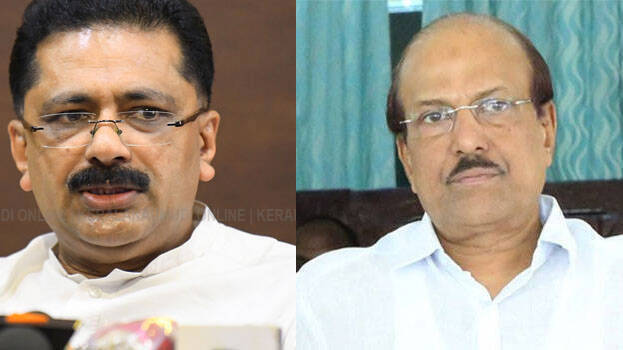 KOCHI: Former minister K T Jaleel arrived at the office of the enforcement directorate with proofs against P K Kunhalikutty. Jaleel had earlier alleged that Kunhalikutty and his son have black money deposits at the A R Nagar Cooperative Bank.
It is believed that Jaleel reached the ED office with the documents proving the allegations levelled by him. Jaleel arrived at the office of the Enforcement Directorate in Kochi at 10.45 am on Thursday.
Jaleel had earlier lodged a complaint against Kunhalikutty at various central agencies. ED summoned Jaleel on the basis of this complaint.