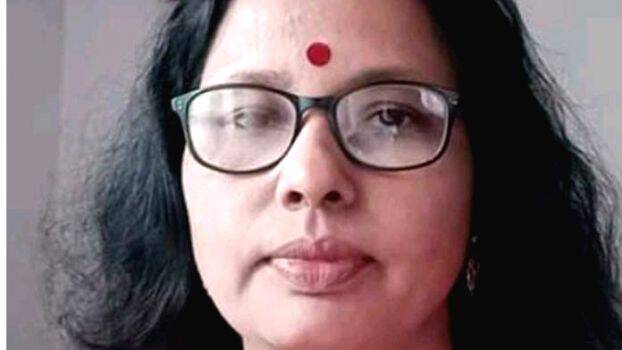 CHALAKKUDY: After worrying for a month, relief came when the phone rang, which turned into an eagerness to see their son in person within a few hours. Ravi and Shirley, of Paraparambil and parents of Deepak Ravi (27) who was arrested by the Coast Guard in Iran and imprisoned, are waiting for the return of their son.
Deepak, who left Delhi by train, will return home this evening. Deepak's grandmother Ammini greets those who seek information with folded hands. The 82-year-old is happy that her grandson will arrive after two and a half years.
Deepak and four other North Indians were jailed after the Iranian Coast Guard seized an oil tanker bound for Dubai due to lack of documents. The incident took place on March 17. With that, the phone call to Deepak's house stopped. On April 10, they were informed that their son was in jail. He was released on July 29 but was jailed again when the embassy refused to take over. Several interventions later led to the young man's release. Mother Shirley says that a few good people and communication through social media helped them even though it was late.