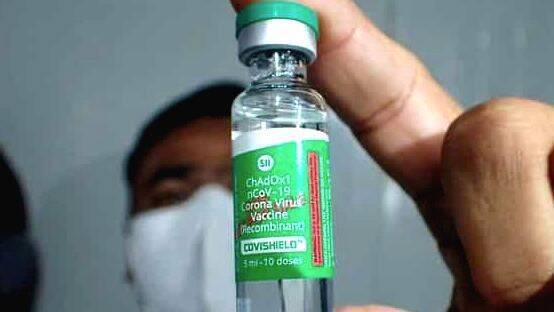 THIRUVANANTHAPURAM: With the High Court directing the Centre to allow scheduling of second COVISHIELD dose after four weeks from the first for those who want to take it earlier than the present suggested gap of 84 days., private hospitals in the state are also demanding immediate action. However, on issues related to vaccination, the National Expert Group on Vaccine Administration for Covid (NEGWAC), an expert committee, makes recommendations to the central government. As per the recommendation of the committee, the Union Ministry of Health should give directions to the states in this regard.
Even when the central government reduced the duration of taking the second dose for expatriates, private hospitals were not allowed on the grounds that it would be misused.

Private hospitals have pointed out that several people were getting infected by Covid while they wait for 84 days to receive a second dose. People who test positive for the disease can receive the vaccine only after 90 days.