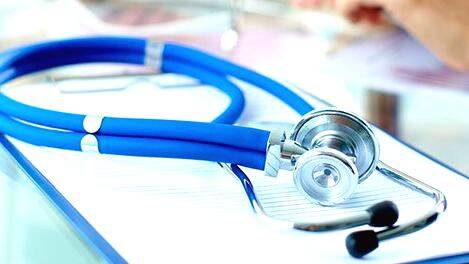 THIRUVANANTHAPURAM: With three medical colleges losing their license to continue MBBS education and another medical college forced to cut short its medical seats to half, Kerala is set to lose 450 medical seats in coming times.
The Undergraduate Medical Education Board under the wing of the national medical commission recently denied licenses to three medical colleges citing a violation of norms. Thrissur Jubilee medical college, Karakonam Somerwell medical college, and Venjaramoodu Sri Gokulam medical college were denied further MBBS seats by the board. Whereas, in Sri Uthradam Thirunaal medical science academy, the hitherto 100 seats were cut short to 50 seats. The dearth of associate professors in these colleges proved costly, inviting the decision.
Meanwhile, the colleges have an opportunity to sort out the flubs and appeal back to the commission within 30 days time.