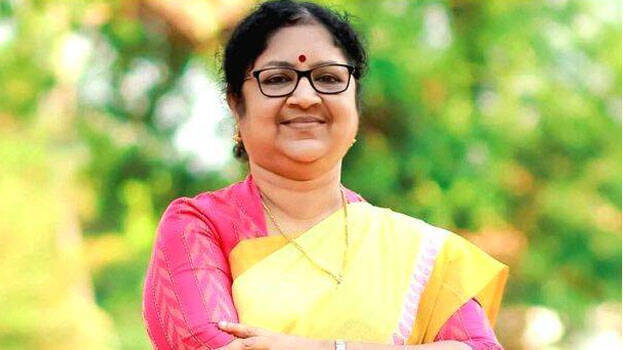 THIRUVANANTHAPURAM: Classes in colleges across the state will begin from October 4 onwards, said Higher Education Minister R Bindu. The classes will be on alternate days and with half of the students. The classes are being started for the final year degree students.
Minister Bindu said that a vaccine drive will be conducted for the students before the commencement of classes and at least one dose of vaccine will be ensured for them. The minister said that educational institutions will coordinate with the local self-government department and it is the responsibility of them to disinfect the colleges.
The colleges can take an appropriate decision regarding the timings. The present timings are 8.30 to 2.30, 9 to 4 and 9.30 to 4.30. Fees for self-financing colleges, library and lab have been waived. Fees must be paid once the classes start.
The minister said she has sought an explanation from the vice chancellor on the inclusion of sections about RSS leaders in the syllabus at Kannur University and would examine the technical aspect and take action. The vice-chancellor has to say whether the syllabus has received official approval. The higher education minister said the government would opine after getting the explanation from the vice chancellor.