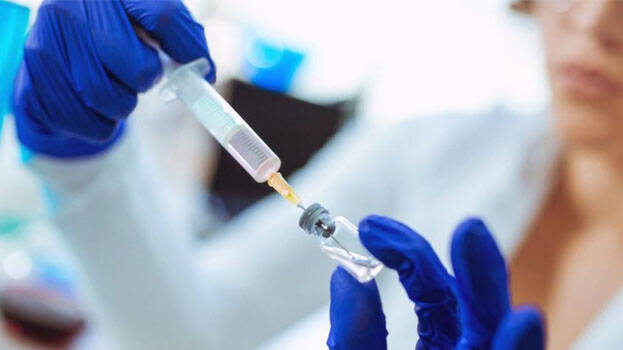 THIRUVANANTHAPURAM: Chief Minister Pinarayi Nijayan told the media that Covid vaccination has reached a key stage in the state. He said that up to September 15, 80.17 per cent of the population had been vaccinated with one dose of vaccine (2,30,09,295) and 32.17 per cent with two doses of vaccine (92,31,936).
Covid 19 vaccines protect people from infection and serious illness and significantly reduce the risk of hospitalization and death.
Kerala has the highest number of vaccinations / million in India (8,98,646).
The state has given a single dose to 94 percent of people over the age of 45 and two doses to 52 percent.
The second dose of Covishield/Covaxin should be taken without delay. Both vaccines are effective.
Between September 8 and 14, an average of 2,25,022 cases were treated, with only 2 percent requiring oxygen beds and only 1 percent requiring an ICU. During this period, there were approximately 42,998 fewer reported new cases compared to the previous week. The growth rate of TPR and new cases has declined by 6 per cent and 21.9 per cent, respectively, compared to the previous week.
Currently, out of 1,90,750 Kovid cases, only 13.7 per cent are admitted to hospitals / field hospitals. This percentage remains almost consistent. A Covid positive person with comorbidities (associated diseases) should not delay going to the hospital and should be treated according to treatment protocols.
In June, July, and August, 6 percent of Covid-infected individuals took one dose of Covid vaccine and 3.6 percent took two doses of Covid vaccine. This suggests that post-vaccination immunizations are effective in preventing infections, but that people who have been vaccinated may be infected at least in small amounts. Therefore, people with related diseases should take precautions to prevent the disease.
Of those who have been vaccinated, only those with symptoms should consult a doctor. People who have not been vaccinated should have an RTPCR test if they have symptoms. Antigen testing is for emergencies only.
People who have been Covid positive in the last 2 months need not do RTPCR test.
The CM also said that all the Covid positive youths who continue to be under home quarantine should be screened for diabetes.