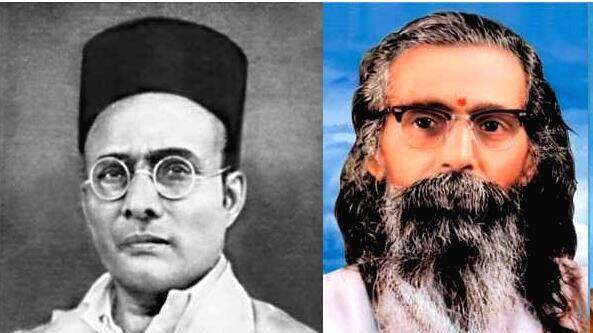 KANNUR: A two-member committee submitted a report on the PG syllabus controversy at Kannur University. The report was given by U Pavithran and J Prabhash, Heads of Political Science at University of Kerala and Calicut.
The report says there are shortcomings in the syllabus. The committee was tasked with examining whether there was any inaccuracy in the inclusion of the works of Savarkar and Golwalkar. It is suggested that a change be made to the first syllabus, which was prepared with emphasis on the books of RSS theorists. The report omits parts of the syllabus and adds topics that are not included.
The syllabus of the Kannur University MA Governance and Politics course ended in controversy. The controversy stems from the inclusion of books by Savarkar and Golwalkar. Controversy arose over the revised syllabus of the third semester PG course.