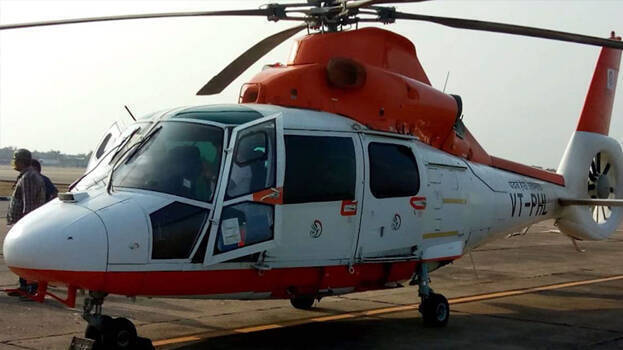 THIRUVANANTHAPURAM: The government has decided to hire the helicopter again. The tender proceedings of it have started. The DGP has given a letter to the government demanding a new helicopter. The deal with Pawan Hans expired in April.

The new tender is amid criticism of wasting Rs 22 crore. The RTI documents that surfaced show the government spent Rs 21.64 crore as monthly rent and Rs 56.72 lakh as parking fees and related expenses.
The government hired the helicopter from Pawan Hans Company in Delhi for a year. The total expenditure at the end of the contract period is Rs 22,21,51,000.