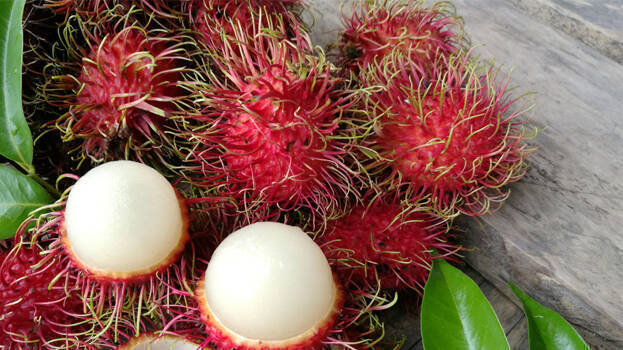 KOZHIKODE: An expert examination on fruits in Kozhikode Chathamangalam area where Nipah was found could not detect the virus. The expert tests were done on Rambutan and arecanut. However, the presence of Nipah virus was not detected in any of these fruits. The fruits were collected from the premises of the 12-year-old boy who died of Nipah and from nearby areas. The test was conducted at the Institute of Virology in Pune. The samples of animals collected also tested negative. The results of samples collected from wild boar are to be obtained.
The samples of bats found dead in the Chathamangalam area and the goat belonging to the boy were also tested. However, the virus could not be detected in any of these.
The swabs of the five-year-old girl who died of fever in Kasaragod were sent for testing on suspicion of having Nipah. The swabs were sent for testing after the child showed symptoms of Nipah.