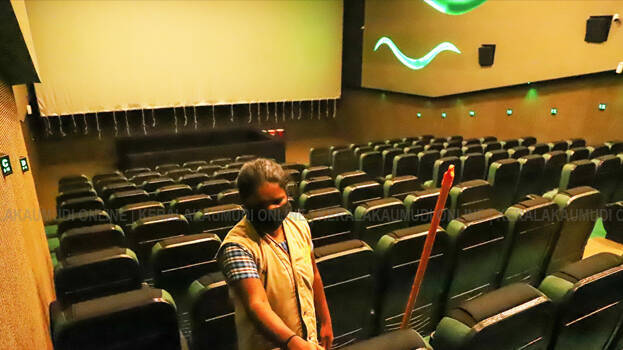 THIRUVANANTHAPURAM: There are indications that the film theatres are all set to open in the state. Minister Saji Cherian said the situation is favourable for the opening of theatres. The government is considering to open theatres. However, a final decision would be taken only after holding talks with the health experts, he said.
TPR is declining in the state and 90% of the people have been vaccinated. Taking into account all these, the opening of theatres and auditoriums are being considered, the minister said. Shooting of serials and films has already been permitted. Colleges and schools are getting ready to open. Therefore, the government is considering to open theatres.
The theatre owners are presently facing a severe financial crisis. The produces are in a situation that they cannot hold anymore the big budget movies that finished shooting months ago and ready for release. The film minister's response that theatres are likely to be reopened will no doubt give a new impetus to the film world.