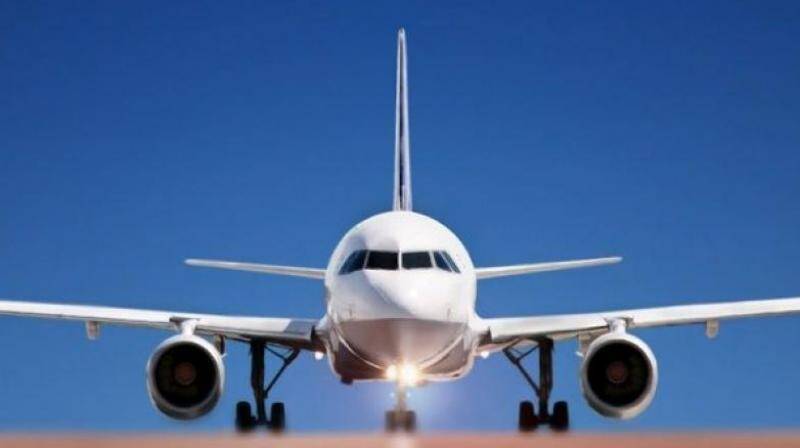 THIRUVANANTHAPURAM: Louis Berger, an American consultant, made the feasibility study report without stepping foot on the Cheruvally estate found by the government for the Sabarimala airport. Although the consultancy had once tried to conduct a survey, it did not happen due to the opposition from the owners. The study report was compiled using government-owned digital maps and a digital map obtained from the internet. This report was the one that was turned down by the DGCA on Monday.
In 2017, Louis Berger Consultancy was awarded a contract worth Rs 4.6 crore for feasibility study, scientific testing, environmental impact assessment, and obtaining central approval. It was agreed that the report should be submitted within four months. However, the government received the 38-page preliminary report only in November 2018. The agreement was to pay half the amount when the first report was filed. KSIDC informed that Rs 2 crore was paid accordingly. This will be refunded by the Department of Transportation.
The report that has to be submitted for the airport permit was to include scientifically studied information on the design of the runway, wind direction, presence of mountains, structure, and presence of soil and rock. None of this was mentioned in the report given by Louis Berger. The location of the runway was determined by looking at the digital map. According to the DGCA, a tabletop runway will have to be constructed here on the lines Mangalore and Karipur airports.
Currently, the DGCA does not give permission for tabletop runways due to high-risk factor. There are also limitations in the proposed area for ensuring the required length and breadth for the runway as prescribed in the rules. The American company now says it needs to acquire an additional 100 acres of land for the 2,700-meter-long runway, and that the proposed site for the airport is not located on top of a hill. However, the report says that Rs 723 crore is required to fill the hills and craters in the 2263 acres of land.
Factors that hindered inspection
The ownership dispute over the Cheruvally estate is still in court. Although the High Court had quashed the government order directing the Kottayam Collector to acquire the estate, the case is pending in the Munsiff Court
The American Consultant tried to do a physical survey at the estate. However, it didn't work out. Soil and rock inspections have not been carried out. The move is to seek police protection for the survey
The company says that only a pre-feasibility study has been conducted so far and that a final feasibility report can only be submitted after a physical inspection of the estate.
The consent of the owners should be obtained for the inspection of the estate. KSIDC says the rest of the study will be conducted by the American company.