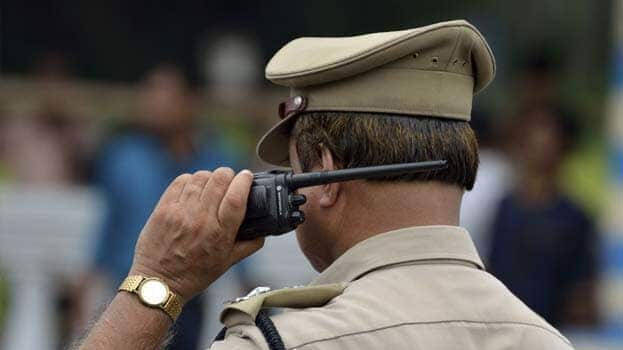 THIRUVANANTHAPURAM: The District Anti-Narcotics Special Action Force (DANSAF) formed to seize drugs has been disbanded. The act is following an intelligence report that the police has links with the drug mafia. The intelligence department started a secret investigation based on this.
The crucial information came out during the investigation of some recent cases of DANSAF in the limits of Thiruvananthapuram Medical College and Pettah station. Many of the cases in which kilos of cannabis were found abandoned by the roadside were found to be fake, and the culprits were found to be created by DANSAF.
The investigation report asserted that the cannabis was smuggled into the city by DANSAF with the help of drug peddlers to meet the target. According to the intelligence report, the cannabis was brought in a police vehicle from Tamil Nadu and Andhra Pradesh with the help of two goons and some people from other states were threatened and charged.