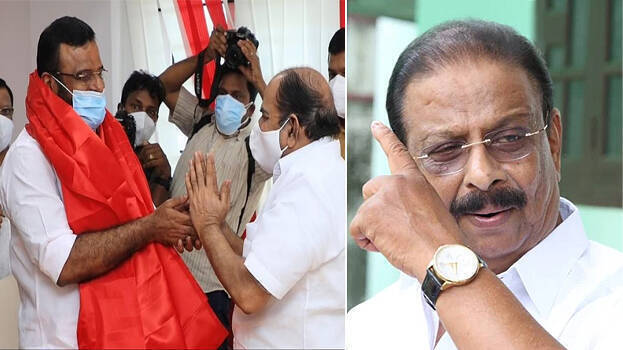 THIRUVANANTHAPURAM: KPCC President K Sudhakaran said that those who thought that the Congress was lost when a few left the party should watch the influx of people into the Congress. He was speaking at a function in which M Vijendrakumar, who was NCP Thiruvananthapuram District Secretary and a member of the NCP State Executive Committee, joined the Congress along with his followers.
In Kochi, 2000 people will join the party soon. Many people from Thrissur and Kozhikode will join the party soon. The aim is to bring back tens of thousands of Congress-affiliated people to the party. Sudhakaran said that the Congress knows how to bring those who need to be brought closer and those who need to be kept away.
The party is on the path of renaissance. Gandhian values ​​and the glory of the Congress must be passed on to the new generation. Weak 40 percent booths will be reorganized immediately. The Congress will go down to the people and the poor. Sudhakaran said that action plans are being implemented to achieve a resounding victory in the 2024 Lok Sabha elections.