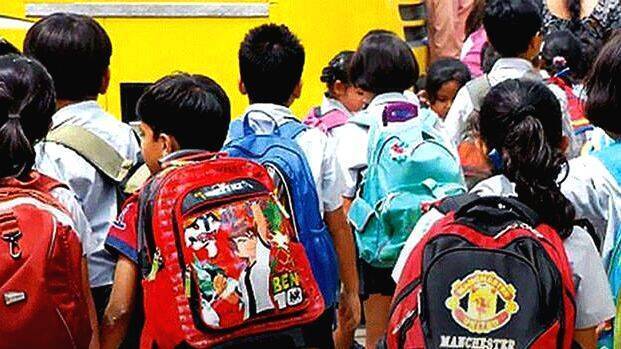 THIRUVANANTHAPURAM: State police chief Anil Kant has issued guidelines on the steps to be taken by the police in connection with the reopening of the school.
All Station House Officers will convene a meeting of the Headmasters of the schools under their jurisdiction to discuss safety and health issues related to the children. The Station House Officers will hold discussions with the school management. It must be ensured that school buses are in good condition. Repairs, if required, must be completed by October 20th. Only those with more than 10 years of work experience should be assigned to drive school vehicles.
Speed ​​governors should be installed on school buses. The assistance of the Motor Vehicle Department should be sought in such matters. Only those school buses that adhere to all Covid standards will be allowed to operate.

All schools must appoint one teacher as a school safety officer. The Station House Officer will visit the schools regularly and ensure that the instructions are followed.
The DGP also directed the district police chiefs to evaluate the instructions every day.