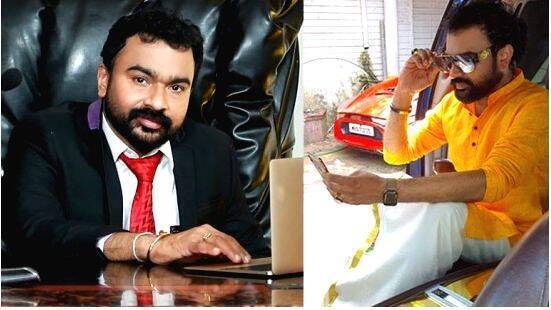 THIRUVANANTHAPURAM: A recent report claimed that an intelligence report in 2020 had stated that Monson Mavunkal was a swindler. It is learnt that the intelligence report was submitted to the then DGP Loknath Behera. The special branch was asked to conduct an undercover investigation soon after former DGP Loknath Behera and former ADGP Manoj Abraham visited Monson's house.
The report, which stated that there was huge mystery surrounding Monson's dealings, also mentioned his close association with several high-ranking officials. It also stated that it was doubtful whether Monson had a proper license for the sale and transfer of artefacts. It also pointed out that he had financial dealings abroad.
Based on the report, the state police chief had written to enforcement asking for an investigation. But it is not clear whether there were any follow-ups.