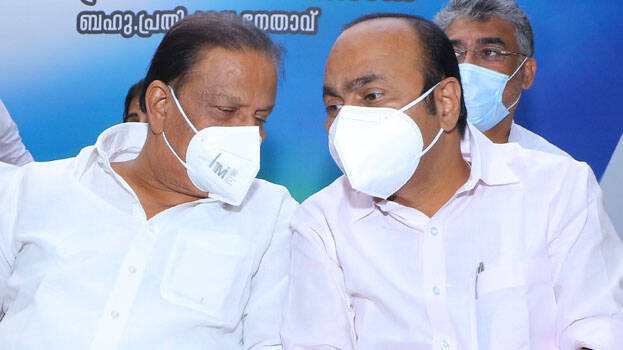 THIRUVANANTHAPURAM: Opposition leader VD Satheesan has said that neither the Congress nor KPCC president K Sudhakaran has ever taken a stand against the vigilance probe against K Sudhakaran. Satheesan said that the CPM had forced Suhdkaran's former driver to lodge a complaint in the wake of an argument with the Chief Minister regarding Brennan College.

"Sudhakaran said he was ready to face any inquiry. However, the Congress would face it politically if the government pursues political vendetta through vigilance probe," Satheesan said.
Sudhakaran's former driver Prashant Babu had lodged a complaint alleging that Sudhakaran was involved in corruption and that he had illegally acquired property in connection with the construction of the Kannur DCC office. Prashant Babu had lodged a complaint with Vigilance on June 7. Vigilance today sought the government's permission for a detailed inquiry into the allegations against Sudhakaran.