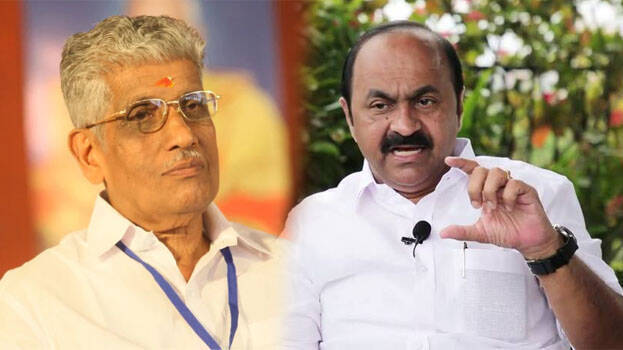 THIRUVANANTHAPURAM: Opposition leader VD Satheesan said that the unscientific nature of the survey announced by the government to find out the economically backward people among the forward castes should be addressed. He raised the issue in a letter to the Chief Minister.
The government has decided to collect information on five families in a ward through a mobile phone app. Kudumbasree was also assigned for this. In his letter to the Chief Minister, Satheesan stated that such a survey would not be comprehensive if qualified officials are not appointed to conduct the survey. A survey that does not collect information on all the leading families in the state would be unscientific. The government must consider this allegation and make necessary changes, Satheesan added.

The NSS had earlier objected to the survey announced by the state government.