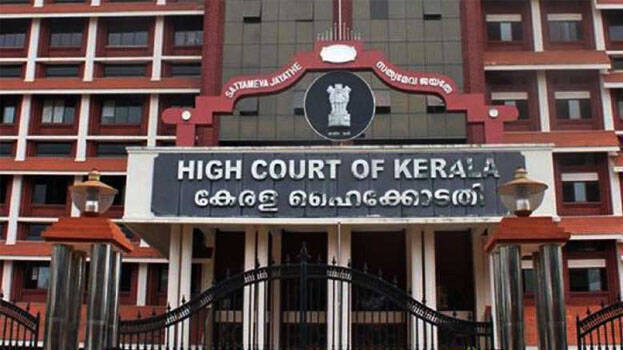 KOCHI: The Kerala High Court raised their voice against nokkukooli (gawking wages). The high court said the word 'nokkukooli' should no longer be heard in Kerala and asked to abolish it. A single bench headed by Justice Devan Ramachandran strongly criticized the 'nokkukooli' system in Kerala. The high court was considering a petition filed by a hotel owner in Kollam seeking police protection.
The high court issued a strong warning against nokkukooli. The high court demanded that the nokkukooli system be eradicated from Kerala. Action should be taken against those asking nokkukooli without looking at the colour of the flag. Investors are afraid to come to Kerala and this situation should change, the court said.
The court pointed that there is an image of a militant trade unionism in Kerala. If the employer denies employment, the headload workers must approach the board. The remedy for denial of employment is not violence. The court said blocking goods brought to VSSC had embarrassed Kerala.
The high court had earlier asked why the ban was not being implemented effectively despite the ban. The high court asked the state police chief to inform the steps taken in this regard. The court ruled that police protection pleas in connection with nokkukooli are rising, adding that the increase in such cases are surprising.