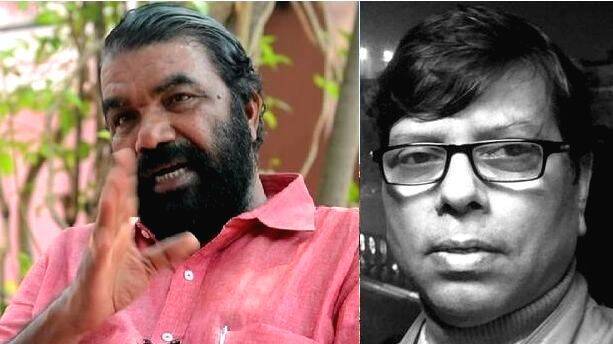 THIRUVANANTHAPURAM: Responding to the allegation that Malayali students get admission in the colleges of Delhi University through 'marks jihad', Minister V Sivankutty wrote on Facebook that the allegation can only be seen as an organized move against Malayali students.
"Attempting to exclude students seeking admission on the basis of merit for petty reasons is a denial of democratic rights. The students from Kerala have obtained marks and grades by appearing in the board examinations during the Covid pandemic. It is wrong for anyone to try to exclude them for "non-merit" reasons", the minister said.
Rakesh Kumar Pandey, an associate professor at Kirori Mal College, alleged that admitting students from Kerala to colleges under Delhi University is 'mark jihad'. The professor wrote on Twitter that if love jihad is the use of love to spread religion, then marks allocation with the intention guided by reasons other than academics is 'marks jihad. He also alleged that students from Kerala are getting special funds.