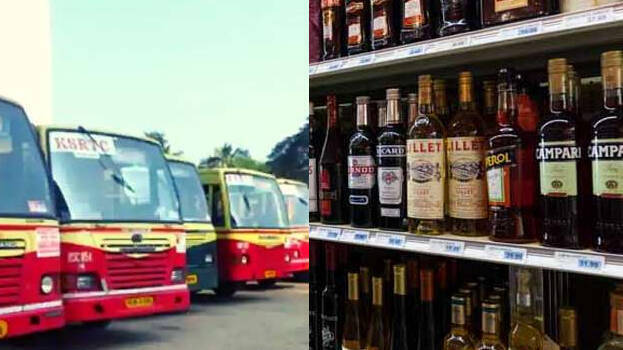 THIRUVANANTHAPURAM: Transport Minister Antony Raju informed the assembly that talks to allow BEVCO outlets at KSRTC bus terminal complexes, are continuing. The minister informed the assembly in writing that the possibility of outlets in vacant spaces where KSRTC depots and stands are not available is being explored and talks with BEVCO are continuing.

The authorities were moving in a slow pace after widespread protests were there against the move to allow liquor outlets at KSRTC bus stands. Opposition leader V D Satheesan termed the move as stupid. Officials said the move is to open BEVCO outlets in vacant lots to generate non-ticket revenue for KSRTC. Liquor outlets and supermarkets without queues were targeted to open BEVCO in KSRTC buildings.
Meantime, the opening hours of liquor outlets under the Beverage Corporation in the state have changed from today. It will be open from 10 am to 9 pm.