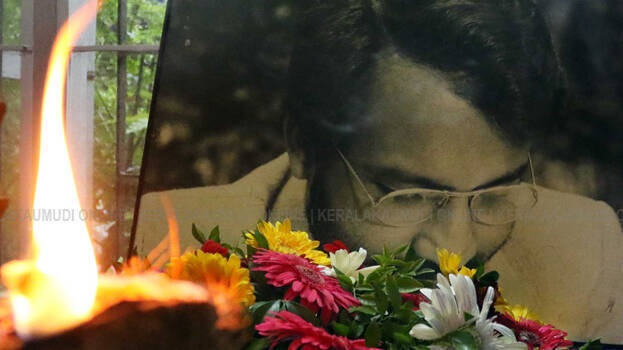 Actor Nedumudi Venu left keeping behind hundreds of characters in the minds of the Malayalees. He was a great actor who made a name for himself in various roles in more than 500 films starting with Thampu. The emptiness created by his demise between colleagues and relatives is not small. What was Nedumudi Venu's illness? This is a question asked many times since the news of his death broke. Maybe it was something only his close friends knew about.
Words of friend and producer M Ranjith
'The last time we talked to each other was ten days ago. We all knew about his illness. He had liver cancer and was undergoing treatment. This was known five years ago. He was treated in the initial stages itself and there were no problems. Despite minor setbacks, he overcame it with acting and family life. As it went on, it worsened and his body got down. He was tensed. He was admitted to the hospital after the shoot of the film Puzhu. He never had any complaints or frustrations about the disease when we talked. He was busy with his deeds and was moving forward. He was active in everything,' said Ranjith.