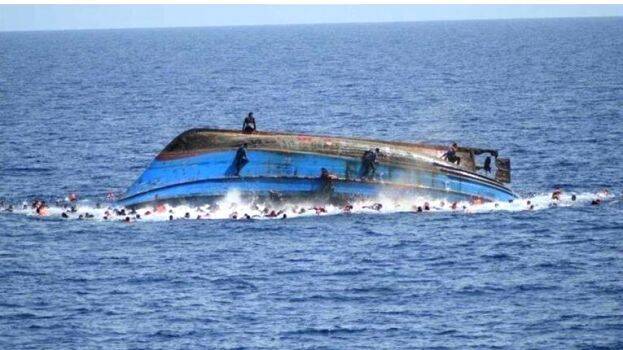 MALAPPURAM: A fibre boat capsized in Ponnani and three fishermen went missing. One person was rescued.
Beeran, Ibrahim and Muhammadali from Ponnani went missing. The people in another boat rescued Hamsakutty, who fell along with them. The search for others is underway. The boat is owned by Beeran, who went missing in the accident.
The boat that went fishing yesterday was involved in an accident. The news regarding this came out today.
Hamsakutty, who tried to swim away when the boat capsized, was rescued by people on another fishing boat. He was brought ashore at around 3 pm. Rescue operations by the Coast Guard and fishermen are in progress.