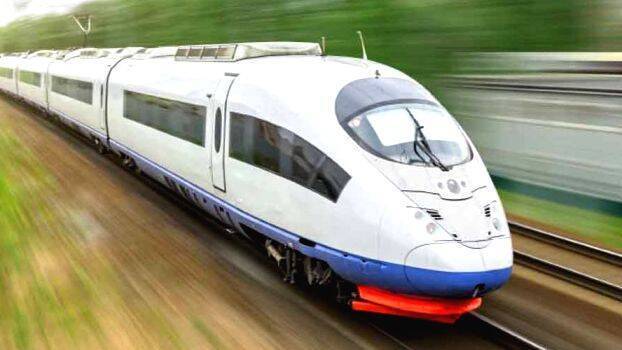 THIRUVANANTHAPURAM: With Chief Minister Pinarayi Vijayan assuring the central government that the state would take over the liability of foreign loan of Rs 33,700 crore for the semi high-speed rail, the dream project of Kerala is on its way to becoming a reality. If the project becomes a reality, a commuter can travel from Thiruvananthapuram to Kasargod in just 4 hours.
The CM announced the state government's willingness as the Union Railway Minister Ashwani Vaishnaw clarified that the Centre will not be able to take over the liability of the project. An affidavit will be soon sent to the Centre with the approval of the cabinet.
Usually, the Centre gives a guarantee in writing that it will be liable to repay if the state fails to repay the loan. This is what the state is taking over. If the project becomes a failure, the state will have to bear 100% repayment. With the state giving an assurance, the Centre may give a nod for the loan. However, it will not give a guarantee.
The project currently has only the in-principle approval of the Railways. Now, it needs the approval of the Ministries of Railways and Finance, the Prime Minister's Office and the Union Cabinet. It needs 185 hectares of railway land worth Rs 975 crore and a central share of Rs 2150 crore.
The semi high-speed rail project may soon get final approval as it is spearheaded by Kerala Rail Development Corporation, a joint venture company of the Kerala government and the Ministry of Railways. Both central government and Railways have shares in Ahmedabad-Rajkot semi-high speed rail. They also have shares in a company that implements Bangalore Suburban Railway Station. Hence they won't be able to ignore Kerala.