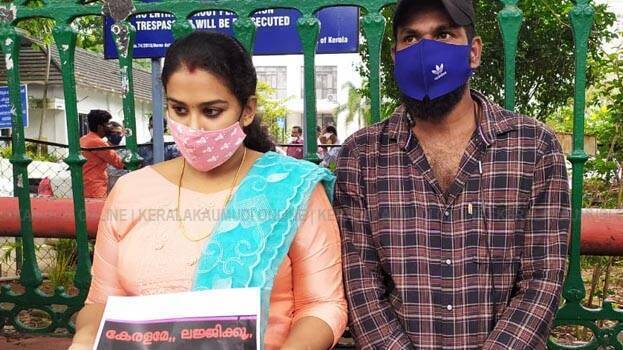 THIRUVANANTHAPURAM: The family court in Thiruvananthapuram has stayed the adoption procedures of Anupama's baby. The court directed that it should be clarified if the child was abandoned.
The court also directed that a DNA test must be conducted. The state government informed the court that an investigation was underway into the adoption controversy. The court will hear detailed arguments on the matter on November 1.
The baby will remain with the adoptive parents in Andhra Pradesh till the court comes up with a decision. The court also criticized the affidavit submitted by the Child Welfare Committee. Meanwhile, Anupama said that she was happy with the verdict.