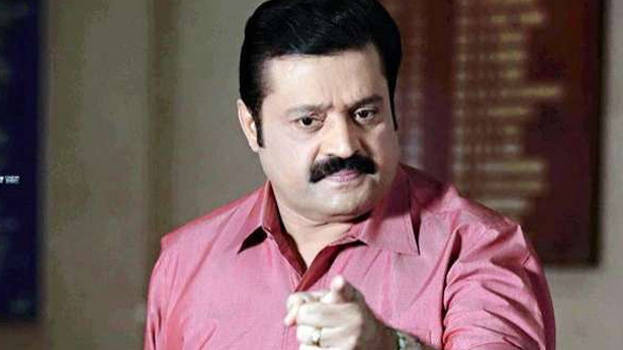 THRISSUR: The stage is set for a confrontation between the BJP and the Election Commission after the District Collector sent a notice to the BJP candidate Suresh Gopi for violating the election code of conduct by campaigning votes in the name of Sabarimala and Lord Ayyappa.
Suresh Gopi campaigned for votes in his speech at Thekkinkad ground where he mentioned 'Ayyan', which sparked controversy. Citing this as a violation of election code of conduct, the District Collector, T.V. Anupama sent a notice to the Thrissur BJP candidate.
As a response to the collector's notice, Suresh Gopi and the BJP came to the fore justifying the controversial speech. On the other hand, the Chief Electoral Officer Teeka Ram Meena said that the notice was rightfully sent.
At the end of the speech, Suresh Gopi said that he is not going to mention the Sabarimala issue again. The BJP explanation will be based on these words. Supporting Gopi, BJP spokesperson criticized the collector's action, to which T.V. Anupama, the District Collector said that she was just doing her official duty.