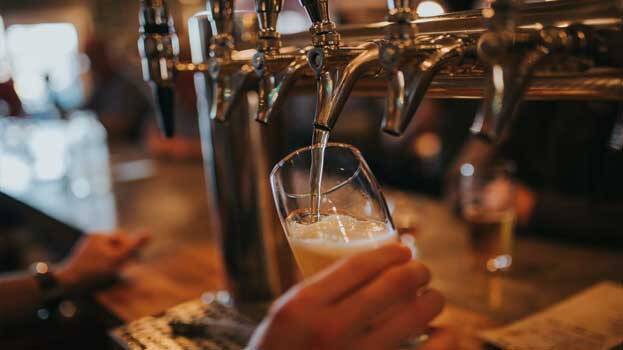 THIRUVANANTHAPURAM: Chief Minister Pinarayi Vijayan said the absence of pubs in IT parks will be resolved as soon as Covid scare is over. The chief minister informed this while replying to questions in the assembly. He said the idea of starting wine parlors in IT parks is also under consideration.

Lack of entertainment has been pointed out as one the major impediments for many major IT firms to further expand their operations in Kerala, even though the state is considered as one of the best destination in terms of availability of manpower and other facilities, said the chief minister.
We were thinking about it and that was the time Covid struck, leaving everything in shambles. Now that things are clearing up, we have got requests from several quarters on the issue of pubs and we will look into this aspect, he said in the assembly.