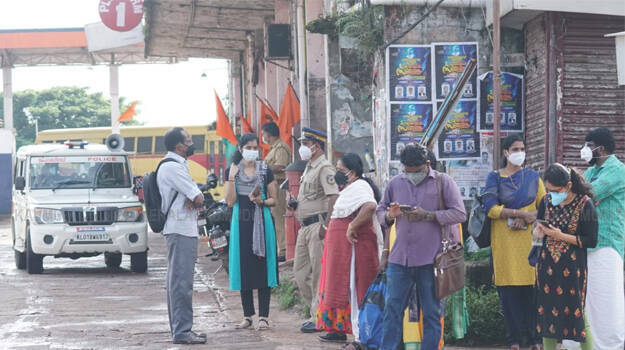 THIRUVANANTHAPURAM: The commuters are badly hit by the strike called by the KSRTC. The strike caused much inconvenience for the public as rural and urban services and long-route services were suspended. The police are trying to transport those arriving at Thampanoor bus stand and railway station to their destinations in police and parallel vehicles.
The people in villages were the most hit. Many rely on autos and that too is making it more difficult for them. Many drivers are charging them more. The rise in petrol prices has made the lives of the general public even more miserable.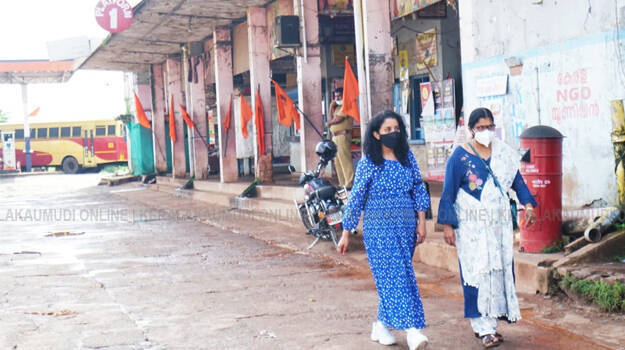 The KSRTC employees are on strike in protest against the non-implementation of the pay revision. Salary revision has not been implemented in KSRTC for nine years. The unions went forward with the strike as talks held with the ministerial level failed. The pro-left union and the BMS are on strike today and the pro-Congress union will go on strike for 48 hours till tomorrow night. The government has announced dies non to face the strike.