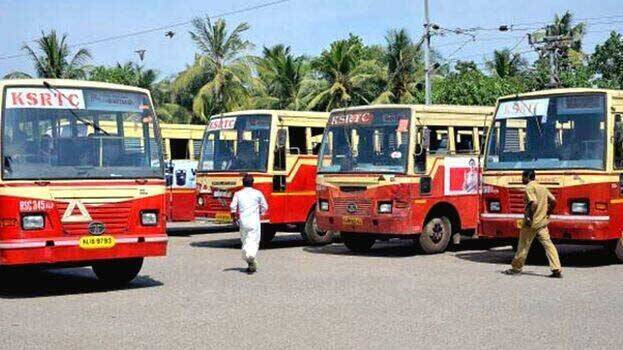 THIRUVANANTHAPURAM: The strike staged by a section of the employees demanding pay revision is continuing. Transport Democratic Federation (TDF) and All India Trade Union Congress (AITUC), the opposition trade unions, are continuing their strike.
CITU and BMS organisations are not partaking in the strike today. Meantime, KSRTC MD informed that maximum services will be operated today. There are attempts to operate the service on major routes. There was no service yesterday.
The unions said they will go ahead with the strike. Opposition organisations warned to start an indefinite strike if the government continues neglecting them.