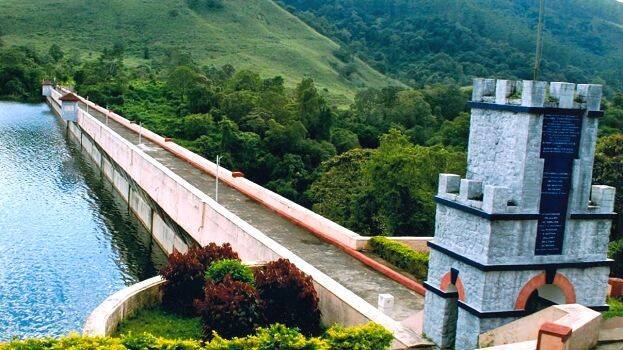 THIRUVANANTHAPURAM: The report related to the joint inspection of Kerala and Tamil Nadu in connection with the tree-felling below the baby dam in Mullaperiyar, is out. Forest Minister A K Saseendran had informed the assembly yesterday that the two states had not conducted a joint inspection. The minister will have to change his statement today. The government is trying to show that it has no connection with the order granting permission to fell trees.
Meantime, the opposition is likely to make the minister's correction of an inspection an issue. The opposition is of the stand that an order granting permission to fell trees without the government's consent, cannot be issued. The opposition said government's claim that they didn't know anything as the order was issued after a joint inspection, will turn a lie.
The opposition demands a judicial probe in the tree-felling issue. The plea filed by Tamil Nadu demanding to fell trees which are below the baby dam is still under the consideration of the Supreme Court.
Tamil Nadu wants to fell 23 trees. However, the minister had the other day told the assembly that he noticed it two days back and immediately froze the order. The minister said strict action would be taken against the move of the officials who are against government's stand.