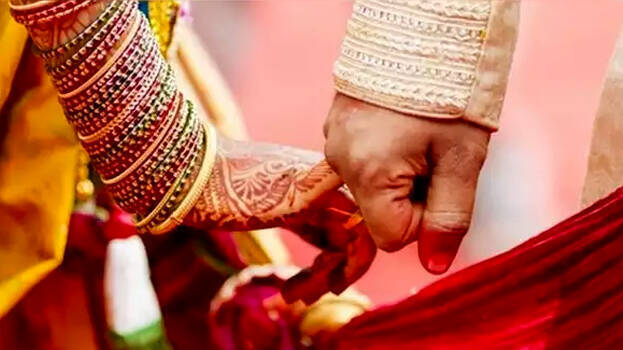 THIRUVANANTHAPURAM: The government will take action against the local body registrars who reject the marriage registration of religious converts as they do not have the certificate of religious leader.
Marriages should be registered on the basis of a marriage certificate from any of the religious centres associated with the application and a certificate (official document under Rule 9) issued by any of the Gazetted Officers, MPs, MLAs and representatives of local bodies. Panchayat director H Dinesh said in the order that action would be taken against the officials who fails to do so.
Kerala Kaumudi had reported on November 4 that there are applicants who could not register their marriages in the state due to the conversion certificate. It was also pointed out that this is a violation of the 2018 High Court order. With this, the government immediately intervened in the matter. The Deputy Directors of the Panchayat should ensure that the marriages of persons belonging to different religions, irrespective of village or town, are conducted on the basis of official documents within their jurisdiction.