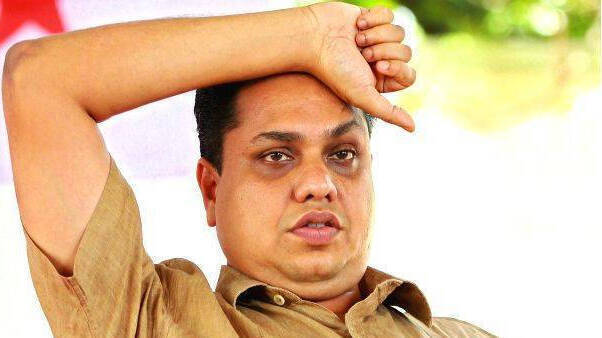 THIRUVANANTHAPURAM: The remarks of A N Shamseer that a medical graduate should do only MBBS treatment, courted a controversy in the assembly. He made the remarks during the presentation of legislation against fake treatment. He said MBBS doctors provide paediatrics treatment in hospitals and such fake ones should be identified.
However, when his words courted a controversy, the MLA came forward apologising for it. The MLA admitted that there were some misleading remarks in his speech and requested to remove it from the assembly records.
In some places, MBBS doctors claim to have PG and treat patients. Many such cases have been registered. The MLA clarified that this was what he tried to include in the speech but there was a slip of the tongue.