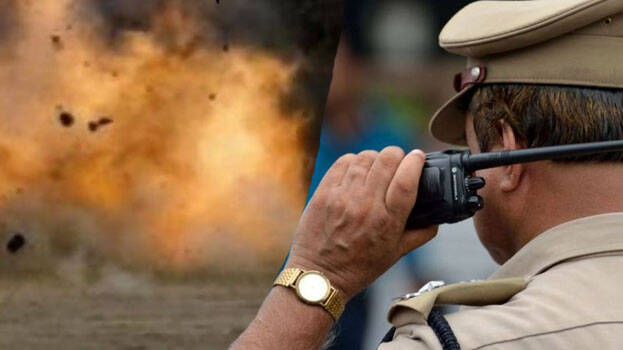 ALAPPUZHA: A youth was killed when an explosive device exploded at Chathanad in Alappuzha. Kannan (32) alias Arun Kumar, accused in several cases, was killed. The day before, there were clashes between gangs in the area. Preliminary information provided by the police is that the ensuing clash led to the murder. However, it is not clear whether the bomb exploded in Kannan's hand or was hurled by the rival gang. Kannan's body was found scattered in the blast.
Kannan's gang came looking for another goonda named Rahul. When Rahul could not be found, Kannan got angry and attacked another youth belonging to the same gang along with his accomplices. It is learned that the blast took place in the meantime. The injured youth sought treatment at a hospital but escaped when police arrived.
A large police team is camping in the area. The search for the perpetrators began. It is not clear if anyone was arrested.