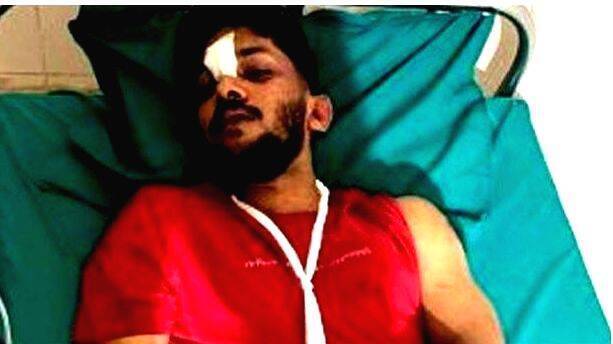 MALAPPURAM: A turnaround in the incident where a newlywed was abducted and beaten up in Kottakkal here to utter triple talaq. The woman complained that her husband subjected her to unnatural sexual abuse and harassed her for dowry. According to the complaint filed with the Malappuram SP, the husband, who was addicted to unnatural sex, abused her several times and brutally beat her when she resisted.
Husband, parents and sister harassed her several times alleging extramarital relations and she was not allowed to go home or talk to relatives. She was also abused for not paying dowry. According to the complaint, the gold jewellery worn during the wedding was taken away as the Rs 5 lakh demanded by the husband's family was not paid after the wedding. According to the complaint, the girl was threatened by her husband and family not to tell about her unpleasant experience at home.
According to the complaint, the husband was addicted to drugs and had used drugs at home several times. The girl has lodged a complaint with the SP seeking action against her husband, parents and sister. Meanwhile, the newlywed man who was thrashed after abduction is being treated at the hospital. Police have not yet arrested a fugitive accused in the case.