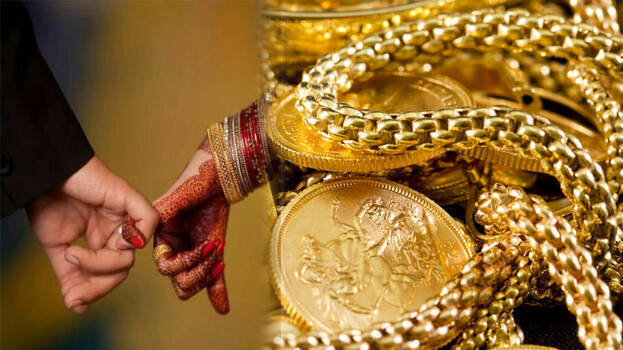 KASARGOD: A bride eloped with her lover from her husband's house carrying 125 sovereigns. The incident happened at Pallikkara in Uduma. A complaint has been lodged by her relatives.
The woman belongs to Kalanadu. She got married recently and reached her husband's place in Poochakatt. It has been hinted that the girl seemed to be very happy at her husband's house. She eloped with her lover, her friend and a resident of Santhosh Nagar in Kasargod. The police have got the footages of the girl going with her lover in the car.
The ornaments were found missing in a search conducted as soon as she went missing. It is believed that the two were close and she agreed for the marriage after secretly hiding her relationship. The two, who were in Karnataka, have appeared at the Bekal police station.