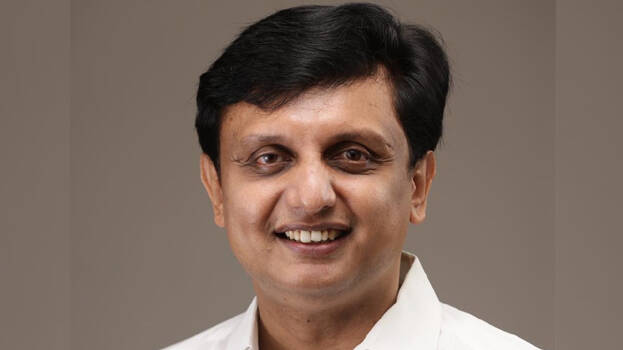 KALPETTA: PWD Minister Mohammad Riyas has sought a report on the construction of a protective wall on the property of an industrialist. The Public Works Minister has asked the Chief Engineer to submit the report before Tuesday evening. Under the guise of work related to the modernization of the National Highway at Wayanad Lakkidi, a protective wall is being constructed for the industrialists from the taxpayers' money. The minister had intervened in the matter after the incident became controversial.
It is alleged that the soil removed to protect the property of the industrialist is being used to fill another space belonging to the same person. But allegations are now being made that the landslide was created artificially and that the soil was removed from here to protect this industrialist.
The events related to this started three years ago. In March 2018, a team of PWD employees, with the help of employees, hauled more than 50 loads of soil from the same place in broad daylight in a lorry. A case was taken up based on a complaint lodged with the Vythiri police by the then assistant engineer.
The construction of the protective wall at the same place is progressing at a cost of over half a crore rupees while the trial of this case is ongoing. It is believed that the soil was removed from here three years ago as part of a strategy to build a protective wall.
The policy is that the land taken from the land owned by the Public Works Department should be kept in the public place and it should be auctioned. In this case, the soil removed from here is used to fill the industrialist's private space.