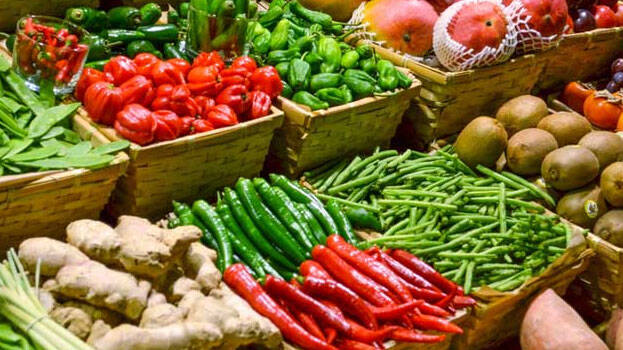 THIRUVANANTHAPURAM: Minister P Prasad has said that steps have been taken in collaboration with the governments of Tamil Nadu and Karnataka to bring vegetables directly from farmers to market to curb soaring prices. A comprehensive plan has been prepared to bring vegetable prices back to normal within a week. Horticorp is all set to bring the vegetables to market from today. The decision was taken at a high-level meeting chaired by the Agriculture Minister.
The minister said the existing marketing system of companies like Horticorp and VFPCK, which are involved in the agricultural marketing sector, would be revamped. A four-member expert committee headed by WTO Cell Special Officer Arathi was appointed to study the work of Horticorp comprehensively and submit a report.
Local vegetable production should be increased. A mobile application will be developed for storing surplus vegetables. The minister said Horticorp would be tasked with coordinating the procurement of vegetables and bringing them to the public market. The minister also directed to make vegetable saplings available immediately to those whose crops were destroyed due to heavy rains and floods.