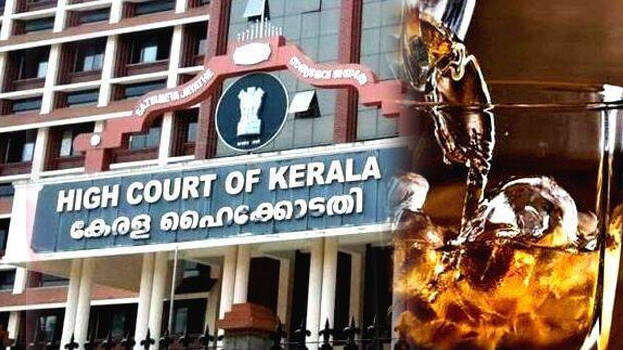 KOCHI: The high court has clarified that it has not asked to increase the number of liquor shops in the state. Justice Devan Ramachandran, who heard the case on VM Sudheeran's plea, said that the order was only to increase the facilities of liquor outlets. The only problem of the court is the general dignity of the society. The court opined that women and children cannot pass by bars in the state.
The court cannot say that a person should not drink alcohol. In doing so, they may go into other intoxicants. VM Sudheeran had said in the petition that the government is planning to open 175 new outlets in the wake of the court order. Sudheeran's petition seeks clarification on an earlier order issued by Justice Devan Ramachandran. The petition also says that action should be taken to reduce alcohol consumption in the state.
The High Court said that the court interfered in the matter for the sake of future generations, considering the general dignity of the society. However, the excise commissioner said no decision has been taken on the new bars. He told the court that the increase in the number of bars was recommended to reduce congestion.