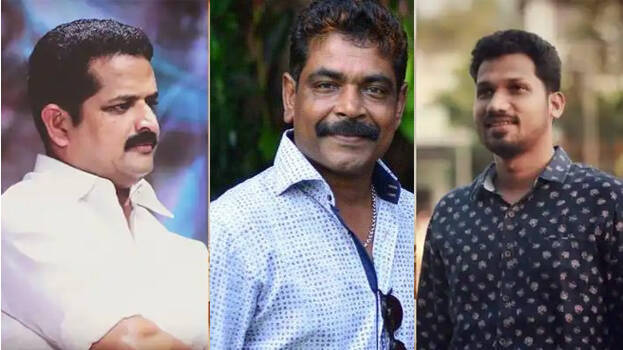 KOCHI: A raid by the income tax department is being conducted at the office of three Malayalam film producers. The raid is at the offices of Antony Perumbavoor, Anto Joseph and Listin Stephen. The income tax sleuths are mainly examining the transactions with OTT platforms. The Tax Deducted at Source (TDS) which is under the Kochi Income Tax are conducting the raid. The raid which started in the afternoon is still continuing.

The films of these three producers were recently given for OTT platform. There was news that some of their films fetched around Rs 150 crore. The income tax sleuths are examining whether the TDS has been paid correctly, whether the transactions were made in the correct manner and about the financial source of these producers.

The income tax department regularly conducts inspections related to the producers TDS. However, the official told the media that this raid was not like such the routine inspection. The official said the producers generate revenue in various ways and all of them have to undergo TDS verification. The raid is being carried out entirely in the offices of the producers. The officials have not reached anyone's home.
About 120 Malayalam movies have been completed and are ready for release. Though theatres are slowly returning to normal, there are indications that many of the films are opting for OTT release.