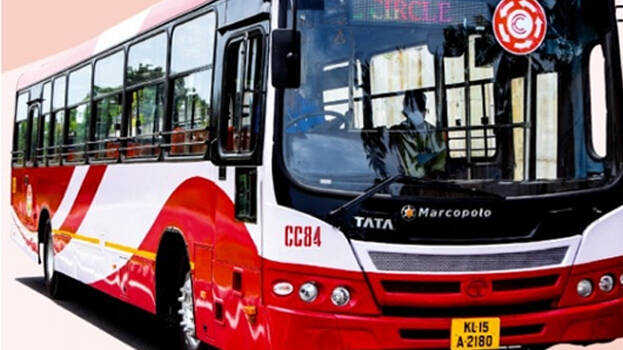 THIRUVANANTHAPURAM: KSRTC is launching a new venture in the capital today. A City Circular Service is being introduced on the model of Hop on Hop off to comprehensively revamp the transport in the city of Thiruvananthapuram and to alleviate traffic congestion. People can make use of the bus services available to all corners of the city at intervals of 10 to 15 minutes without depending on private vehicles. Seven circular routes are envisaged in the project.
The service connects government offices, educational, business and tourist destinations in the city in a way that benefits both the city and the outsiders. Routes are given special colors to identify them. The service features Good Day Tickets, which allow you to travel unlimited on all city circular buses on any route for 24 hours, and KSRTC Travel Cards to promote digital payments.
CM Vijayan will inaugurate the City Circular Service on Monday, November 29, 2021 at 5 pm.