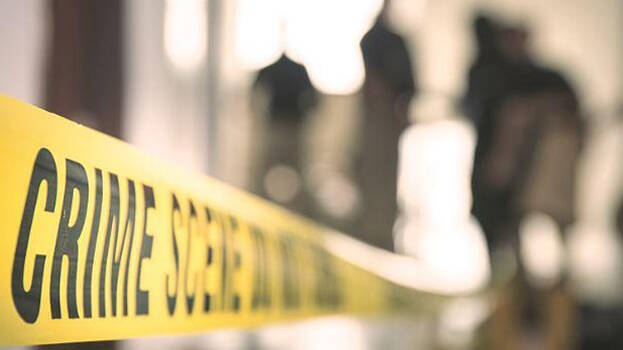 PALAKKAD: There are hints of the presence of Kuruva group in Kerala. A burglary attempt at a house in Athirampuzha Neermalakunnel raises suspicion of the Kuruva group behind it. A special mark was found on the wall of Mujeeb's house. The mark is made of a mixture like lime. It is believed that the mark may have been made after observing the house and surroundings during the day.
In August, CCTV footages of an armed group called Kuruva Sangam in the border areas of Palakkad went viral on social media. The Kuruva gang was suspected behind the act after the same similarities were found in Athirampuzha.
Attempts were made to open the back door of all the houses where the theft happened. After identifying the hook or lock of the door, it is suspected to be opened using a rod-like weapon from outside hitting strongly. In all the houses where the robbery attempt took place, the marks of hitting on the door are obvious.
Their mode of theft is different like their name Kuruva Group. They will play every tactic and does not hesitate to kill anyone and that would be the first thing to do. The group include young and people above 55. They are people who cannot be easily captured. So far, they have carried out robberies only in Tamil Nadu. Some in the Kuruva gang have been earlier arrested in Palakkad. They have not seen since then.

Police say that the Kurua group had not crossed the border. However, the presence of monsoon thieves has been identified everywhere. It is concluded that the thieves were behind the theft of 15 sovereigns of gold from an apartment in Ernakulam North during the time of the heavy rains on July 23.