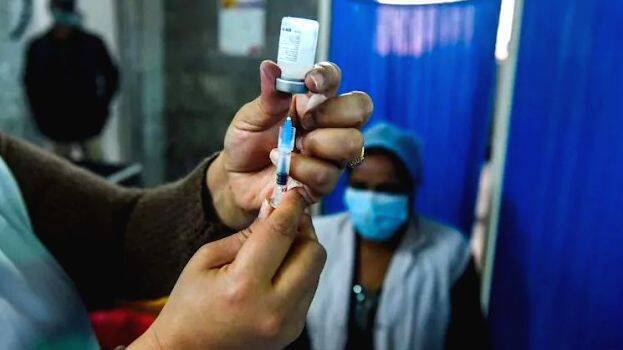 THIRUVANANTHAPURAM: The state government said that it will take strict action against teachers who refuse to get vaccinated. A medical board has been formed to examine the teachers who refused to take the vaccine. All teachers were advised to take two doses of the vaccine, except those with serious health issues and those who had not yet been vaccinated as prescribed by their doctors. The government is likely to take strict action against those unvaccinated teachers who do not show any health issues.
Several teachers have refused to take vaccines citing health problems. The medical board will examine the documents presented by these teachers. The teachers must also appear before the medical board.
The government had found that nearly 5000 teachers in the state were yet to take the vaccine. Authorities are trying to figure out whether these teachers are refusing vaccination due to health problems, including allergies, or due to religious beliefs. The government decided to take action amid widespread criticism that a group of teachers are refusing to get vaccinated due to religious beliefs.
The government is also considering giving compulsory leave to teachers who refuse to get vaccinated. A decision regarding this will be taken at the Covid review meeting chaired by Chief Minister.