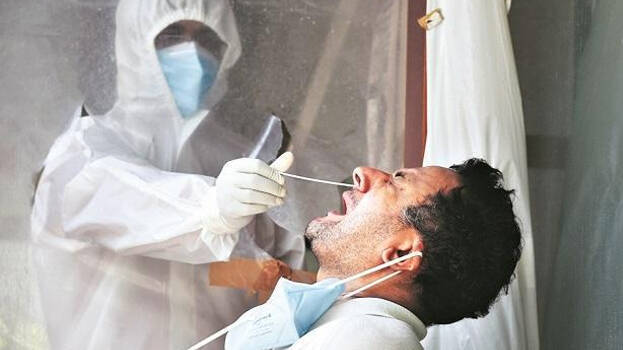 THIRUVANANTHAPURAM: The state government is planning to take strict action in connection with the issue of teachers refusing to get vaccinated due to various reasons, including religious beliefs. During the Covid review meeting held today, it was suggested that unvaccinated teachers should undergo weekly RT-PCR tests and be certified as Covid negative. The government also decided that teachers should undergo the tests at their own expense. The decision was made in view of the safety of students arriving at the school.
Meanwhile, teachers who have not been vaccinated due to health issues, including allergies, have been asked to produce a certificate from a government doctor. The government had earlier assured parents that all the teachers and non-teaching staff will receive two doses of the Covid vaccine.

Earlier, General Education Minister V Sivankutty had said that strict action would be taken against teachers who refuse to take the vaccine. The minister also said that the details of teachers who have not been vaccinated have been sought from the director of the education department.