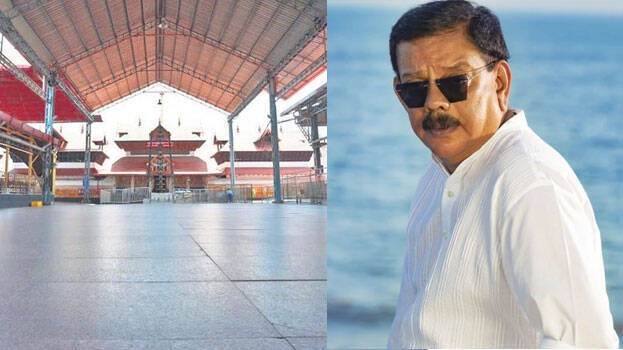 Director Priyadarshan is on the verge of realizing the biggest dream of his film career. His mastercraft 'Marakkar' is just hours away from reaching theaters. But as the movie is about to release after years of hard work and waiting, Priyadarshan is now in Guruvayur. He came before Lord Krishna with a special offering.
Priyadarshan paid Rs 2 lakh at the temple as an offering to repair and buy ornaments, tools and attire needed for 'Krishnanattam'. The cheque was handed over by Priyadarshan himself at the Devaswom office.
Marakkar will hit theaters tonight at 12.01. The movie will be released in 625 theaters in Kerala alone.