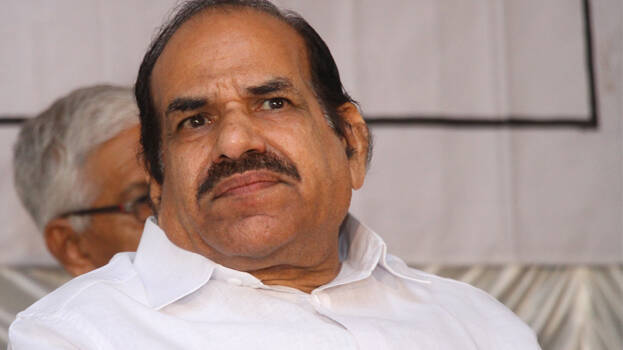 THIRUVANANTHAPURAM: CPM state secretary Kodiyeri Balakrishnan on Friday said that what happened in Thiruvalla was a brutal and planned murder. Kodiyeri, who has returned to the post of CPM state secretary after a gap of one year, was speaking at a press conference here today.

Kodiyeri, who said that there was a conspiracy behind the murder of CPM leader Sandeep in Thiruvalla, demanded a high-level inquiry into the matter. Alleging that the RSS was behind the murder of Sandeep, Kodiyeri added that the CPM will not respond to murder with murder.
"CPM will not respond to murder with murder. The people of Kerala must isolate the murderers. Peaceful protests should be organized without falling prey to RSS provocation," Kodiyeri said.
CPM Peringara local committee secretary PB Sandeep Kumar was stabbed to death by a three-member gang on Thursday night. Sandeep sustained nine stab wounds to the chest, two of which were deep wounds, the main cause of death.