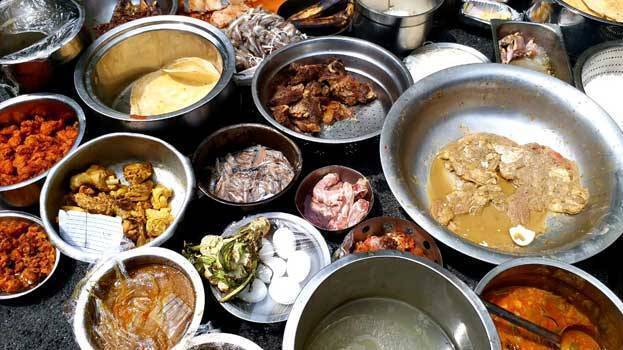 THIRUVANANTHAPURAM: Vigilance inspections held at food safety offices have found that food safety officials are colluding with large companies in adulterating food after receiving bribes. The inspection, held under the name 'Operation Jeevan 2', was led by IG H Venkatesh at various offices in the state. It was found that there were widespread irregularities in the issuance of licenses to large companies.
According to the vigilance team, the food safety officials, who received bribes from large companies, do not send the samples collected from the companies accurately for testing. They also refrain from taking action against the companies even after obtaining the test reports. They do not check whether banned foods are being re-marketed. Non-edible coconut oil, bakery food products, ice cream, milk and other food products produced in other states are widely sold in Kerala with the consent of food safety officials. The food companies go directly to the labs where the samples are sent for testing and turn the reports in their favour. Although officials can slap a fine of up to Rs 5 lakh on offenders, they were found to be charging only a very small amount as fine. Prohibited products are marketed under other names due to the lack of proper testing. Large hotels and tourist attractions are not inspected. The licenses of those caught repeatedly for adulterating food are not revoked. Licenses are issued to shops without conducting any inspection.
Offices at Ranni, Chavara, Chadayamangalam, Sultan Bathery, Kallyassery and Perampra were not open till 11 am. A board was set up in front of the Ranni office stating that the office would not function on Friday. It was found that the board was set up without the knowledge of the district office.