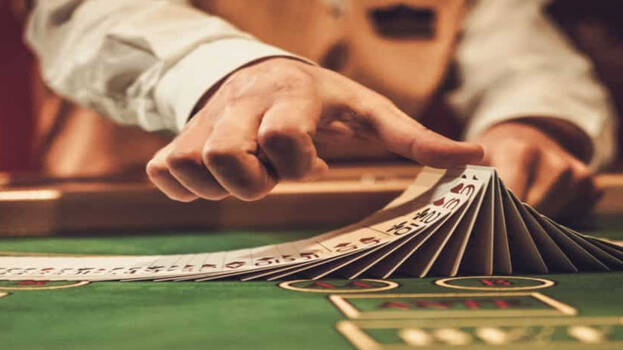 KOCHI: As part of a drug case involving Saiju Thankachan, who was involved in a car chase that led to the death of models, the police raided various flats in Kochi city and found a gambling centre. The resident of this flat was taken into police custody. The search was conducted in areas where Saiju had alleged drug use.
The police conducted an inspection in Maradu, Thevara and Panangad areas in collaboration with the Narcotics Cell. Police have registered a case against 17 people, including a young woman, for participating in rave parties. Police said they would take them into custody soon.
Police have recovered several videos of chemical intoxicants and ganja use from a secret folder on Saiju Thankachan's phone. Saiju had handed over to the police the places where the parties were held during interrogation and the names of the participants. Based on Saiju's confession and video, a special case was registered at police stations in the areas where the drug parties took place.