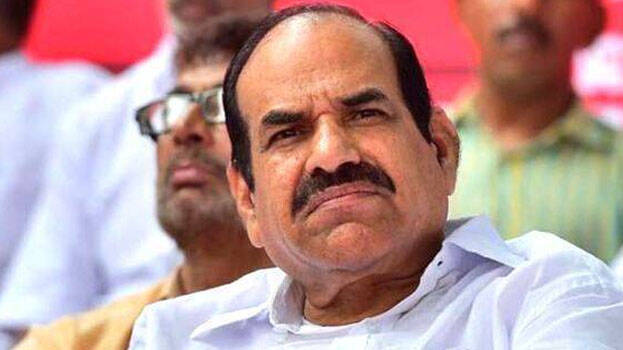 THIRUVANANTHAPURAM: CPM state secretary Kodiyeri Balakrishnan on Monday said that the Congress was propagating soft Hindutva while the RSS propagates extreme Hindutva.
Speaking at the Palayam Area Committee meeting, Kodiyeri alleged that the RSS was challenging the religious minorities.
"The RSS is challenging the religious minorities. They are attempting to portray the word 'halal' in a wrong way," he said.
Kodiyeri also took the opportunity to lash out at the Muslim League.
"The Muslim League had recently decided to use mosques in the state as the venue of protest. It seems that the League is being led by the ideas of Jamaat-e-Islami," Kodiyeri added.
Kodiyeri reminded that CPM workers should not function as power brokers.
"No one should be power centres themselves. Everything must be discussed with the party," he said.
The CPM state secretary also said that the CPM was trying to align the regional parties in the country against the BJP.