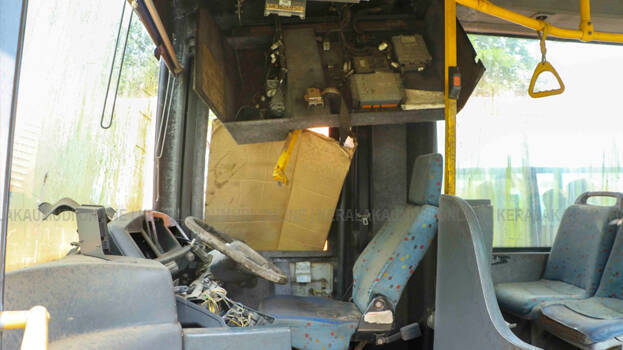 KOCHI: Buses worth crores are being destroyed after getting rusted at Thevara depot in Ernakulam. The inside and outside of more than 60 buses obtained through JNNURM project are destroyed. The pictures are captured by Kerala Kaumudi photographer N R Sudharmadas.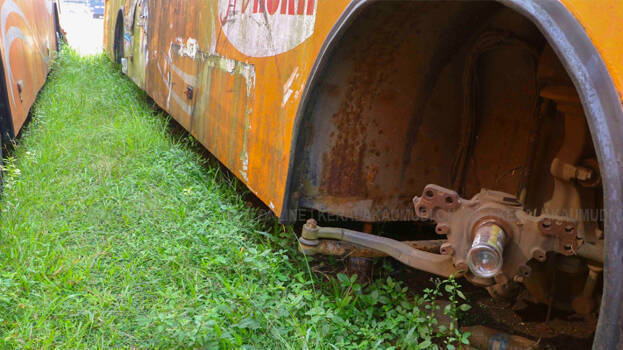 Most of the vehicles were left unmaintained during the Covid period. The concerned authorities said the non-availability of spare parts was an impediment to the repair works.
AC buses were given to KSRTC under the JNNRUM scheme. They travelled around the city with great pride once upon a time. The fact that the air-conditioning system can be used at low cost brought city dwellers closer to low-floor buses.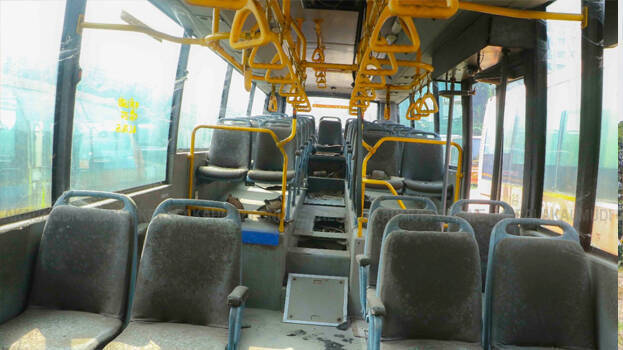 The JNNRUM buses are under the KURTC. It is headquartered in Thevara and the buses are parked here. Employees were specially assigned under the KURTC and they were transferred to other depots as soon as the vehicles stopped running. The depot is currently on the verge of closure.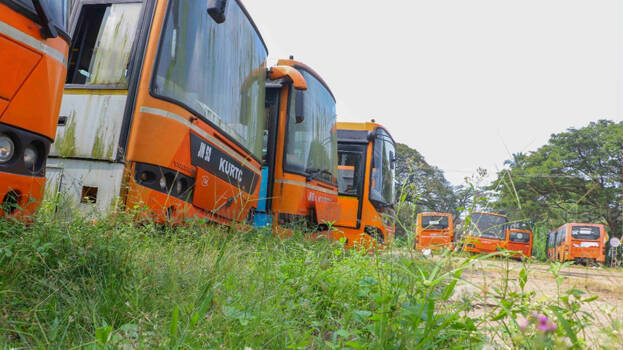 A good response was obtained from the people initially. Many distanced from low-floor buses after a hike in the charges. This led to a decrease in the number of services. When the lockdown was imposed, it was completely off the roads.