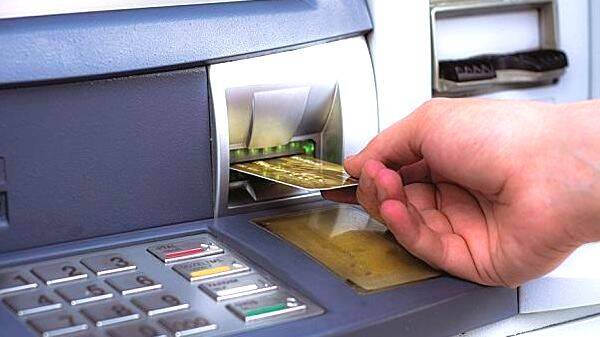 THIRUVANANTHAPURAM: Even though banks are charging money for ATM charges they are still reluctant to provide necessary security at the ATM counters. It has been alleged that the banks are refusing to take any action even as customers experience various issues ranging from ATM scams to accidents while entering ATM counters.
Recently, a teacher who entered the ATM of a private bank was seriously injured after the glass of the door shattered. However, no benefit, including insurance cover, has been guaranteed to the woman.
An ATM debit card is provided free of cost to the customer when he opens a new bank account. However, some of the banks charge up to Rs 350 for this card. A customer is eligible for five free transactions every month from their bank ATMs. After that, the customer will be charged up to Rs 20 per transaction. The customer will also be charged for SMS alerts. The Reserve Bank has issued general instructions, including an instruction to provide security at ATM counters for the customers. Most of the banks are not complying with this.
Instructions
ATM counters need to be kept clean
The ATM counters should have a strong door and wall.
There should be light
There should be a CCTV camera.
Sanitisers should be kept inside the ATM counter. Social distancing should be maintained.
Complaint against ATM- In the event of an accident or fraud at an ATM, a complaint can be lodged with the Consumer Forum and the Reserve Bank Ombudsman. There is an ombudsman at the state level. In Kerala, the ombudsman is headquartered in Thiruvananthapuram.